User Support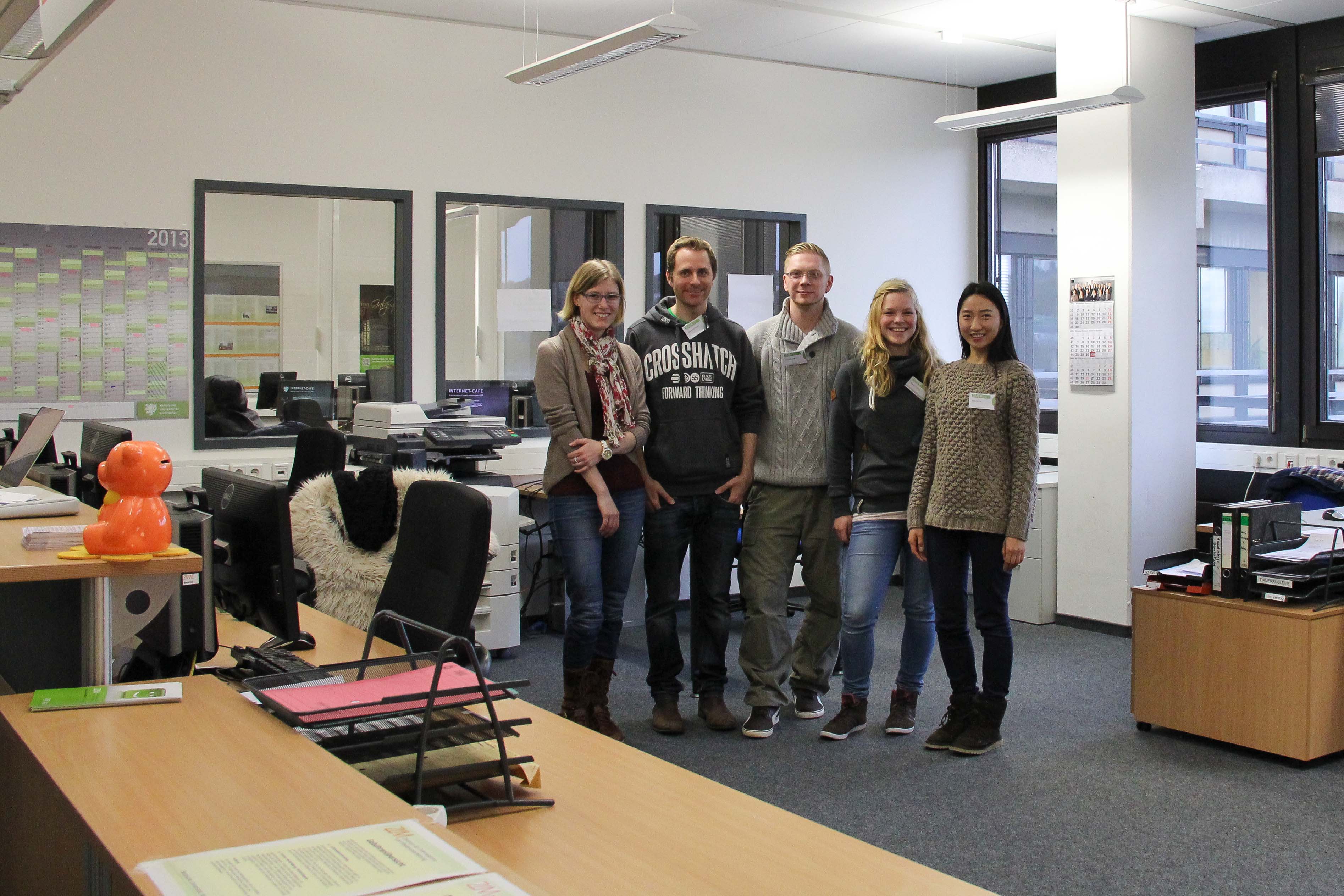 Office: T.11.04
Phone: 49-(0)202-439-3295
E-Mail: zimber[at]uni-wuppertal.de
For support with computers and services of the ZIM, as well as the university network, the ZIM maintains a regular advisory service for its users led by the student assistants in the user support office (T.11.04, phone 3295) from Mon-Fri 8:00AM to 6:00PM.
All users are advised to consult the support team only if the available documents for self-help are not sufficient. In addition, scientific advice is provided by the scientific staff of the ZIM. We ask, however, to first consult the support team for advice. They're acting as agents to refer you to the responsible employee.
The user support would like to help everyone who is seeking assistance to solve problems that arise while using computers and the university network, in particular while trying to find errors. A useful consultation is usually only possible if the problem is described precisely; corresponding documents (e.g.: program lists/expenses, notes/screenshots of error messages, etc.) are to be brought along.
The consultation of our user support does not include the teaching of basic computer skills! There are courses, books, etc. for that matter and it is too time consuming for the user support to provide this kind of support.